Biomarker Discovery Platform for Cancer Therapeutics
CRO services for collaborative drug development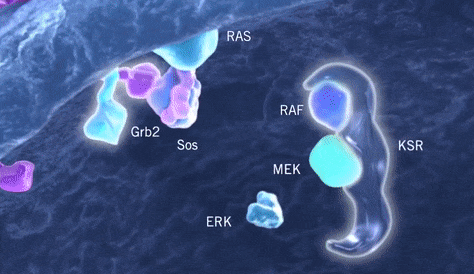 Identify pathways that drive disease progression and its molecular subtypes by learning from data gathered in clinicogenomic cohorts.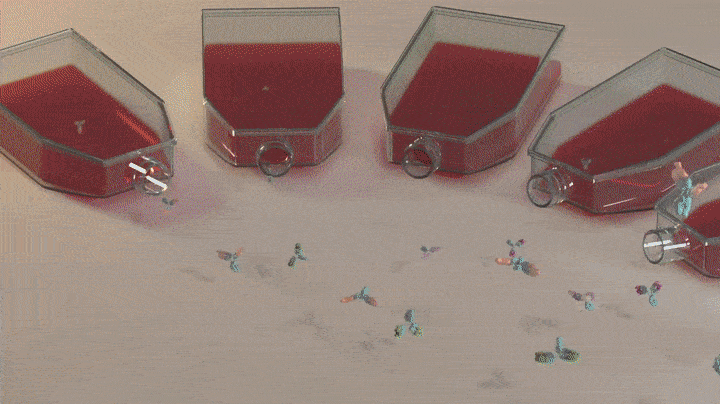 Predict patient health outcomes based on the genomic biomarkers they exhibit. Match them to clinical trials that target those biomarkers.
Despite average R&D costs of $793M,
90% of cancer clinical trials fail.
Are fundamental biomarkers being overlooked?
OncoGerm — in silico prognostic target discovery technology
Patent-Pending
Insight derived from
in silico
simulations can be used to inform the design of
in vitro
&
in vivo
experiments.
Built on a deep learning technology platform
AI Quality Control (AIQC)

is our open source Python framework for systematic deep learning
Rapidly

train & evaluate

neural networks on multi-modal data without sacrificing scientific rigor
Designed to automate

reproducibility, explainablity, & data integrity

for audits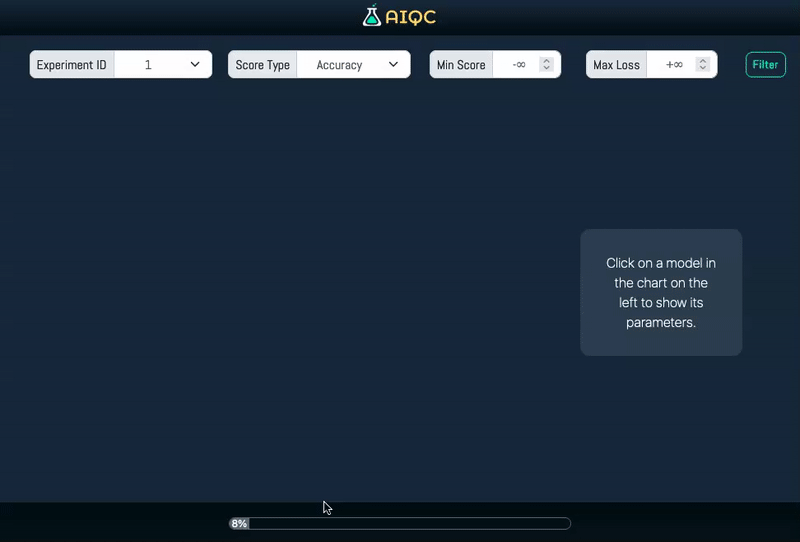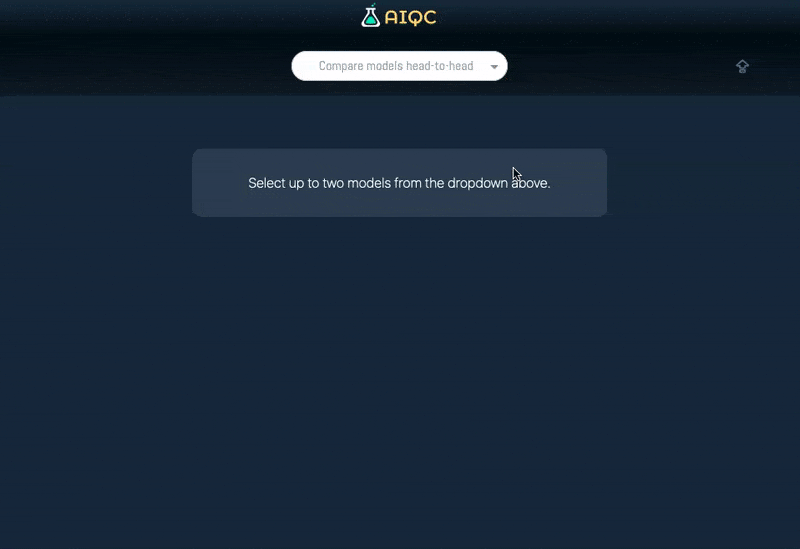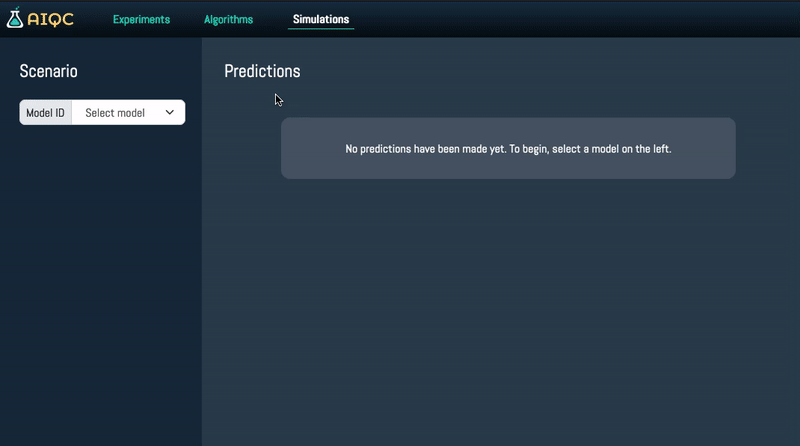 ►
◀
Biology is interactive – computational biology should be too
Association Studies are Univariate
Correlate each mutation with the health outcome one-by-one.
Lack of interaction
means a separate hypothesis for each mutation.
No patient-specific
predictions, only population-wide statistics.
v.s.
Neural Networks are Multivariate
Genes
interact
with each other, as they would in biology, within a unified algorithm. Predict
patient-specific
health outcomes. Prioritize
population-wide
biomarkers via permutation.
Guidance from scientific & strategic experts